The ultimate way to generate the fuel that powers your businesses to function and turn a profit: fresh leads.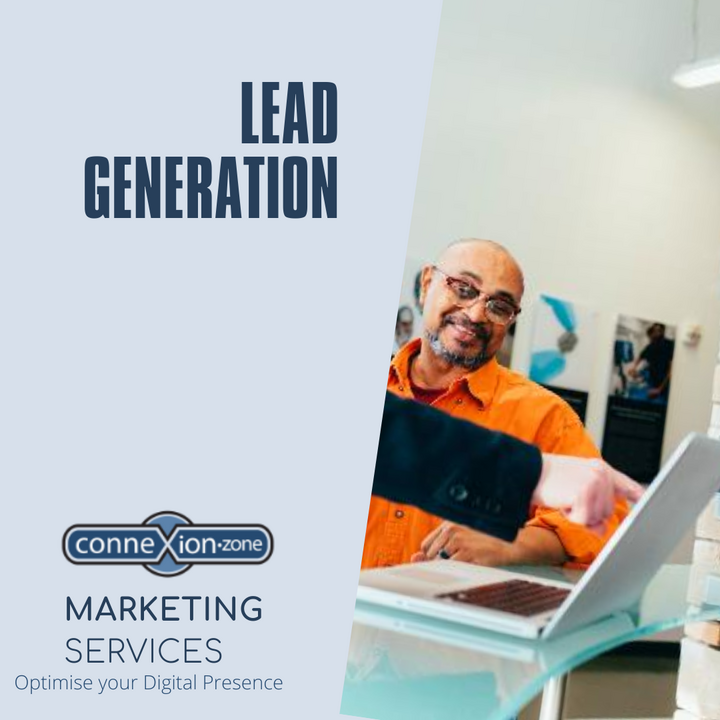 What is it?
Our Lead Generation service generates consistent leads by connecting directly with your target prospects that are on Social Media, then nurturing this relationship through a carefully designed communication strategy with the intention of generating a virtual or physical meeting.
This lead generation service is for clients looking to grow their business by making industry connections and nurturing these connections into lasting business relationships.

This service also produces great results for clients already generating business through networking activities.

It is an excellent strategy for business owners seeking strategic alliances or referral partners (e.g. a Pest Control business seeking relationships with Real Estate agents who can refer clients to them).